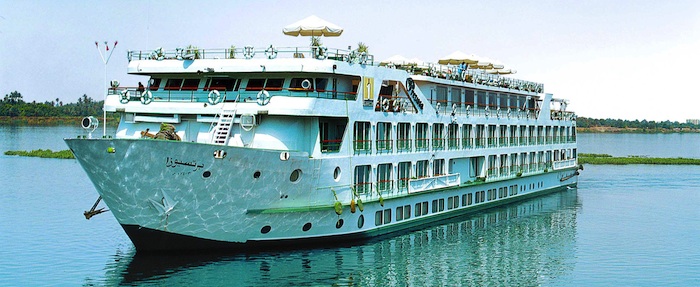 Cruises
Nile Cruises

Discover the ancient wonders of Egypt along its famous landmark river - the Nile.
Imagine relaxing in five star comfort, exploring different sights and enjoying different views of the Nile. A cruise on the Nile is a breathtaking experience...and a voyage of discovery.
As you lazily sail from Luxor to Aswan, you'll witness some of the Egypt's most spectacular sights the final resting place of the Pharaohs, magical temples of the gods and the mighty Valley of the Kings. And as the sun sets across the banks, there's time to reflect under starlight skies the day's treasures uncovered.
A Nile Cruise - a unique experience you'll never forget.
Use the "Nile Cruise" search or browse our range of Nile Cruises below.
Scheduled flights with EgyptAir

Flights from London Heathrow to Luxor are operated by our scheduled airline partner EgyptAir, and include a generous baggage allowance, free in-flight meals and comfortable seat pitch.

Cruises hotels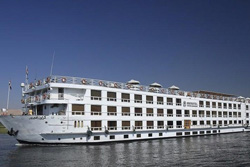 Full Board
Embark on a journey through 5,000 years of history aboard Iberotel's Jaz Cruises fleet. This fleet of custom-designed Nile Cruises ships offers every... more